Get a website that worksto grow your business 24/7, without stressing over any of the tech or upkeep...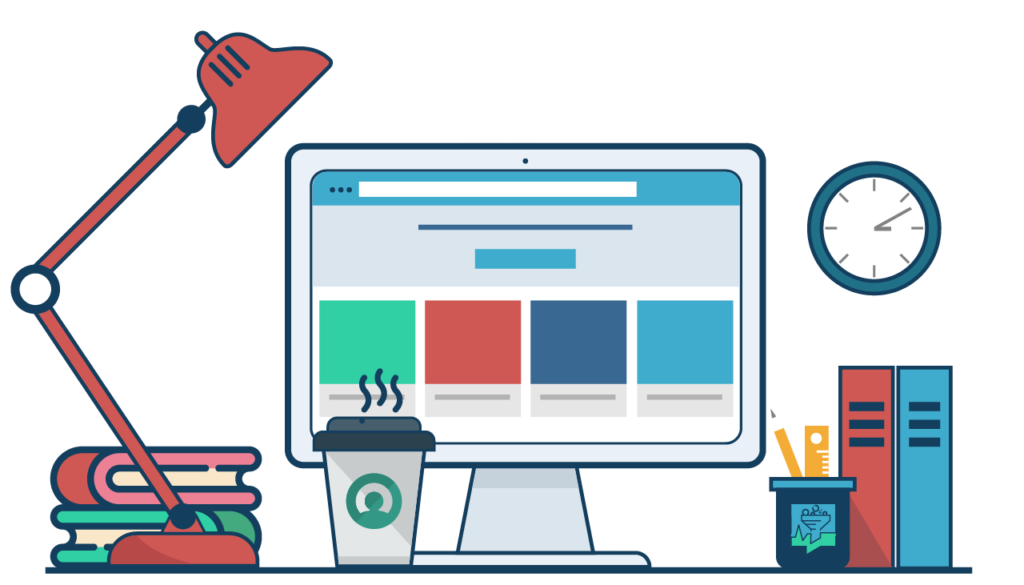 Tell The Right Story Online
To your customers, your website is your business.In a noisy digital marketplace, you can't afford to be confusing.
CONNECT WITH CUSTOMERS
Use your brand story,the value you offer, and the problems you solve so customers resonate.
BECOME MORE VISIBLE
Build a compelling online presence, and be the obvious choice in a sea of clutter and noise.
ATTRACT IDEAL CLIENTS
Leverage your new website, story and strategy to attract the right customer opportunities.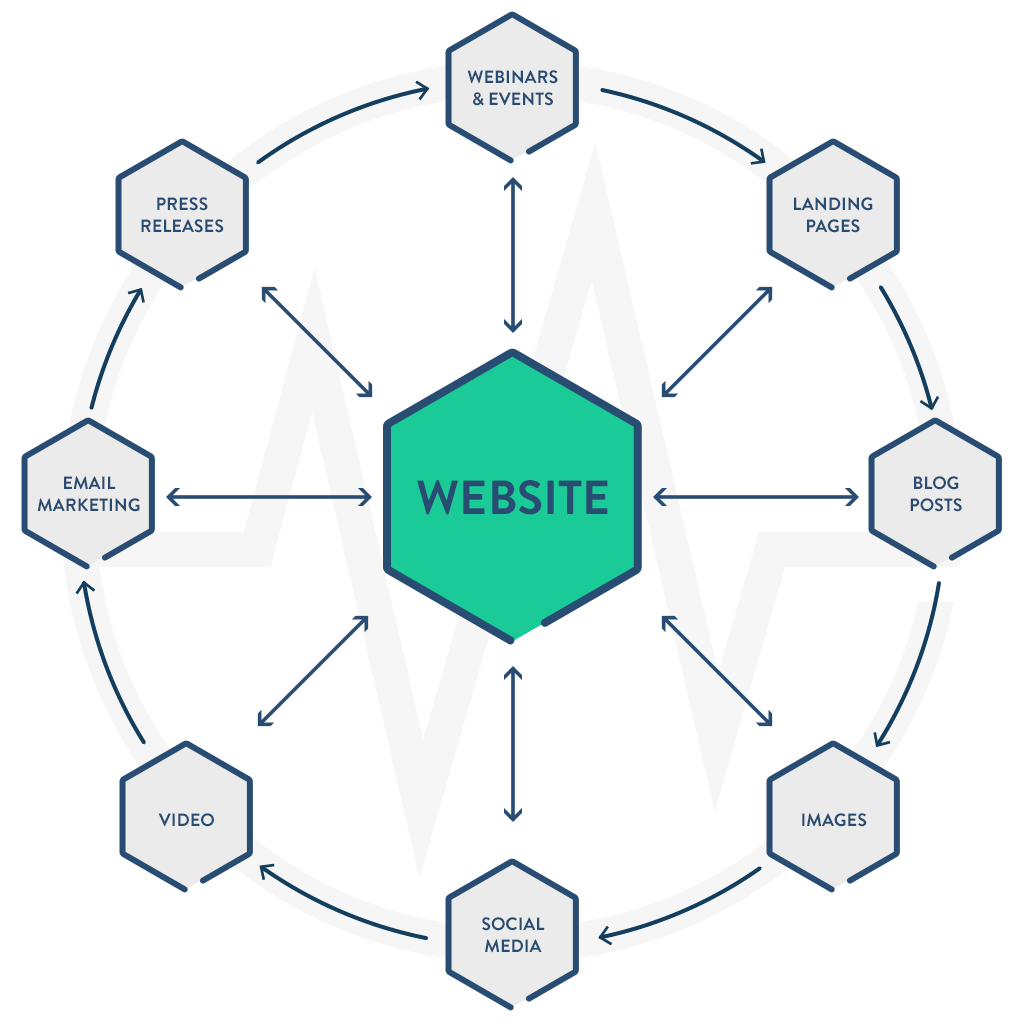 Your website is the HUB of your online marketing
Everything should lead back to your site
The reason for this is because your site is the one asset online that you have complete control over. It's your Authority HUB.
Building a business that focuses around a Facebook page, YouTube channel or Yelp listing is like building a house on someone else's land...
...you're just renting.
an effective website is one of your most important business assets
It's the heart of your online presence. It's everything.
Does yours still have a pulse? Have leads & sales slowed, or even flat-lined? Is it showing any signs of life?
Your site is where the conversion happens - where the relationship changes - and it's the only space online that YOU OWN.
At some point in your business journey you realize that a website is one of the largest assets you have because almost everyone looks at your website BEFORE they contact you...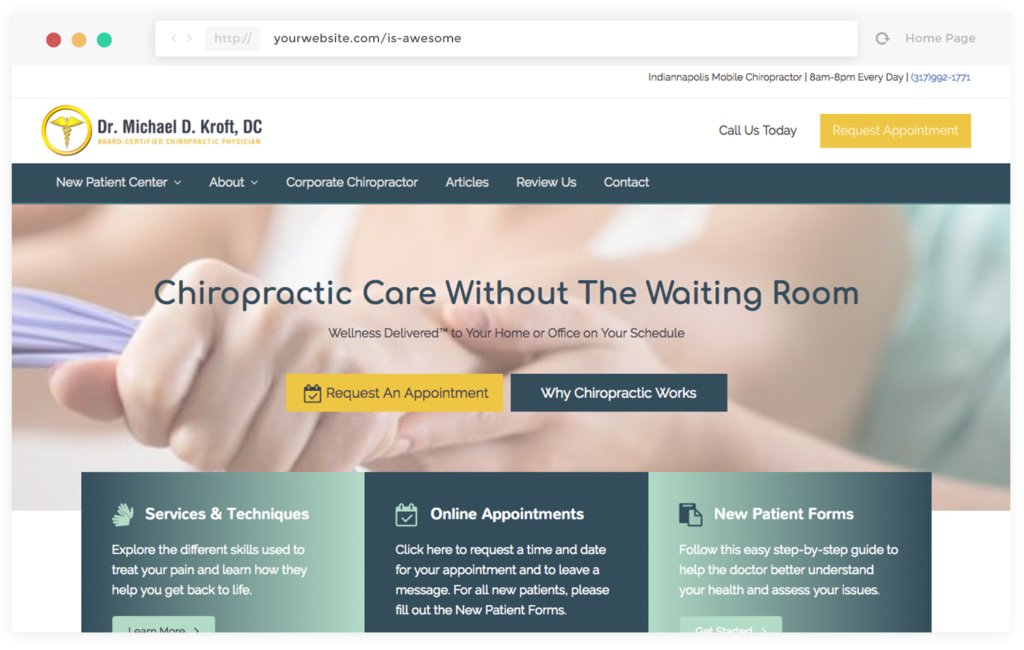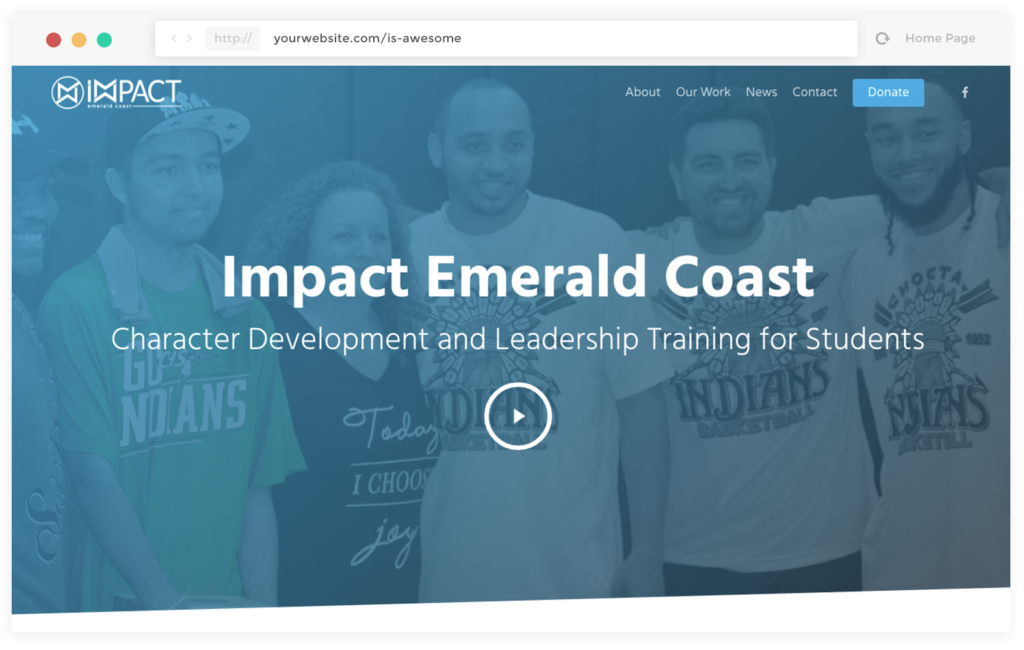 How do people choose in 2018?
They start online. Searching, browsing, & reading content & reviews before buying
The first place potential customers look to learn more about you is online...way before they call or walk in; and especially before they make a purchase decision.
We have to make our websitesEFFECTIVE...because to visitors, and potential customers, our website IS our business!
Here's the Problem...
So many small business owners lose control of their website over time and it actually becomes a liability.
After years of DIY hacks, skipped updates, and multiple designers, you get stuck with a broken, lifeless website that you can't revive...much less use.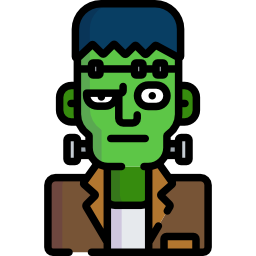 I call a website in this condition a "
Franken-Site

".
Franken-site happens when a website doesn't get regular, intentional and consistent care...Instead it's abandoned, neglected, or worse, it's handed off to someones nephewIt's frustrating for site owners, and I see it all the time...
Websites can be confusing and hard to manage
I get it, and I have a plan to help your business get the website & support it needs to grow
I've helped businesses just like yours succeed, and I can help you too.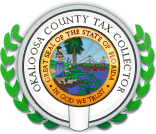 What ifall the hard stuff was taken care of...the tech, the setupand the upkeep...
as well as guide you through the decision making process...
so you have a clear and simple path to a website and marketing plan that works...
all in a fraction of the time it would take if you tried to DIY it from scratch...
Would that help you right now?
You Can have a website that works for you...
NOT AGAINST YOU
and it's easier than you might think...
1. Choose Your Plan
Pick the plan that has the features you need, and just the right amount of support for your goals
2. Gather Your Content
Grabbing your best images, text and videos is made easy using our workbooks & planners
3. The Formula is Applied
Your tech is setup, site is built, content is loaded, styled and formatted to look beautiful on any device
4. Go Live & Grow
Expert ongoing support plus a premium toolset let's you focus on your business...not on your tech
Eliminate Guess Work With a Proven Process
When your website is built with the P.U.L.S.E. Formula it works for you now...full bore, pedal to the metal.
Easy, free software upgrades, premium features, unlimited support*, unlimited pages, no tech-jargon or geek-speak, all at fixed ongoing pricing you can budget for. All from a marketing partner you can trust.
A Faster Website

When your site loads quickly, your visitors will have a better experience, will stay longer and be more likely to buy from you.

Higher Search Rankings

With a fast site, and built-in SEO optimization tools, your site will rank better in Google so you get more visits and more sales.
A More Secure Site

Your website will be protected from viruses, malware and those pesky hackers behind our secure firewall and daily scans.

We've Got Your Backup

We don't leave anything to chance. That's why we take daily backups of your website and store copies in separate secure data centers across the US.
A Fresher Website

Your site will always be fresh, up-to-date and cutting edge. And we'll make as many content changes or additions as you like!

24/7 Monitoring

We keep an eye on your website, so you don't have to. If it so much as sneezes, we will know all about it.
Is your current website actually costing you business?
How many customers will silently ignore your company before you say enough is enough?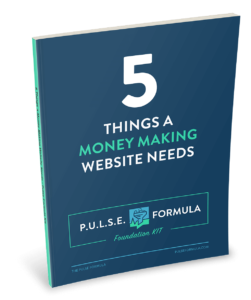 5 Things a Money Making Website Needs
A quick & handy FREE guide to a high-converting website that works